It's that time of year where the unofficial Newcastle Freshers' Wristband promoters begin to raise from their slumber and target you with 'Newcastle Freshers 2019-2020' groups and pages.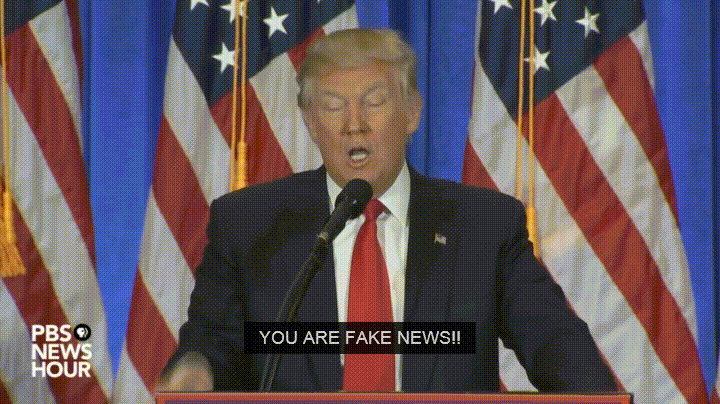 Every year Newcastle University Students are fooled into buying wristbands thinking they can access events ran by NUSU and the University.
There are numerous social media groups and pages claiming to be the "(Official)Newcastle University Freshers' . These pages are not linked to NUSU or Newcastle University and we cannot guarantee that the products you purchase are legitimate. We also have no control over the products and so we cannot provide refunds for these purchases.
The only Social media accounts you need to follow are;
https://www.facebook.com/NewcastleSU https://www.facebook.com/OfficialNewcastleUniversityFreshers/
https://twitter.com/NewcastleSU https://twitter.com/NUSUfreshers
All Newcastle University Freshers' Activities can only be accessed by purchasing a wristband from nusufreshers.co.uk. If you purchase a wristband from anywhere or anyone other than this site you will not be able to book onto any of the activities ran by NUSU.
Official Freshers Week Wristbands are collected from the NUSU building and so if you are purchasing a wristband for collection or delivery anywhere else then these are not Official Freshers' bands. To guarantee the best Freshers experience make sure you buy your Official Newcastle University Fresher's Wristbands from www.nusufreshers.co.uk and not through Facebook.
The only place you can purchase official wristbands for Newcastle University is www.nusufreshers.co.uk